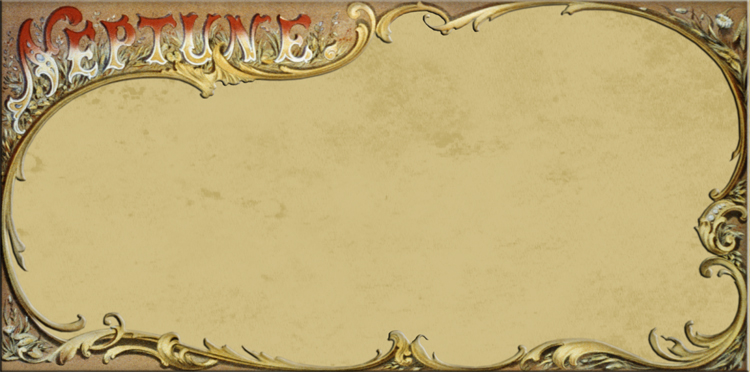 from the golden age of chromolithography, 20th

century advertising and assorted ephemera.

All of the examples shown on these pages are just a sampling of the variety available.  This treasure

trove of beautiful and rare images has been assembled over the course of 30 years of dedicated (and slightly obsessive) searching & collecting.

is your source for rare and beautiful images

All images in this site are copyrighted by Nostalgia Archive. Any copying, printing, or re-use of these images, by any means whatsoever, without prior written consent of

Nostalgia Archive is strictly prohibited. All Rights Reserved. Web Site Copyright ©  2019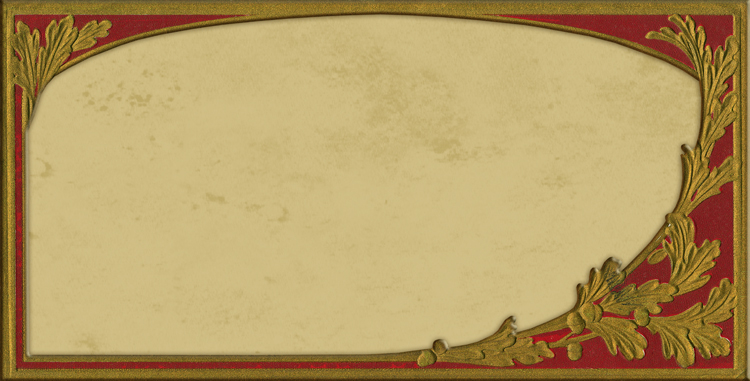 It would be nearly impossible to show

this vast collection online or in print -  but

your inquiries are welcomed.  We'll search our

archives and find what you need for your project

or product.  In most instances the images will   

be enhanced and repaired so that age spots,    

creases, tears, water damage, faded color         ,

and other ravages of time do not detract             

from the beauty of the image.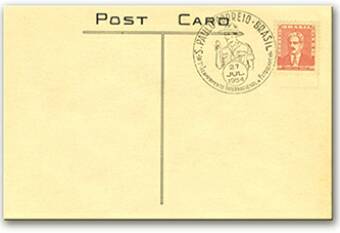 For inquiries

regarding licensing

of these images,

contact:

Jim Thacker at

Ward Thacker Studio

Jim's email:

Jim@katewardthacker.com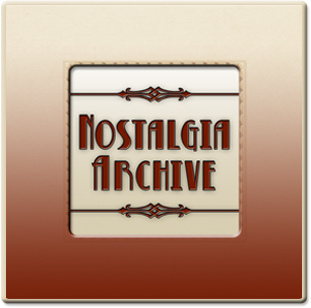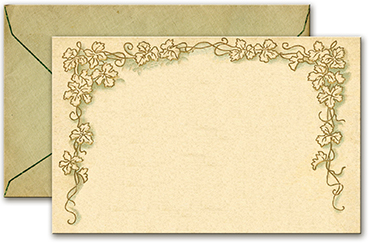 For inquiries regarding

availability of specific

themes or images - even if

you don't see what you

need on these pages,

please contact us by email:

Kate@EurekaRetro.com