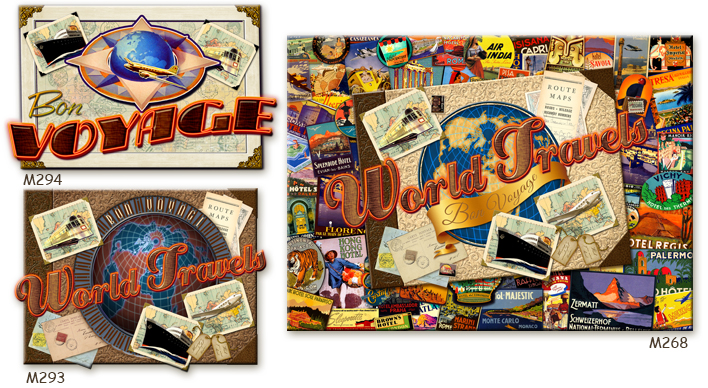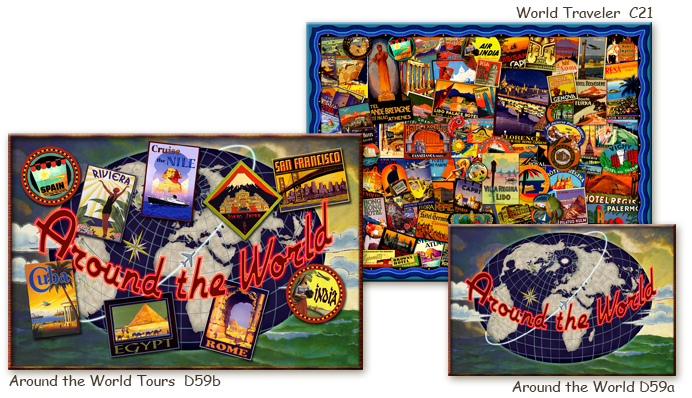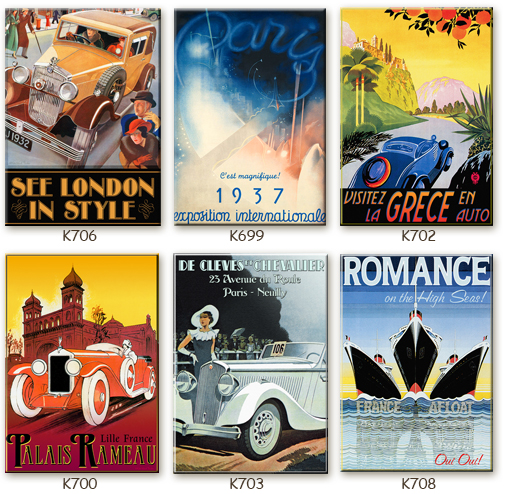 All images in this site are copyrighted by Kate Ward Thacker. Any copying, printing, or re-use of these images, by any means whatsoever, without prior written consent of the artist is strictly prohibited. All Rights Reserved.

Web Site Copyright ©  2018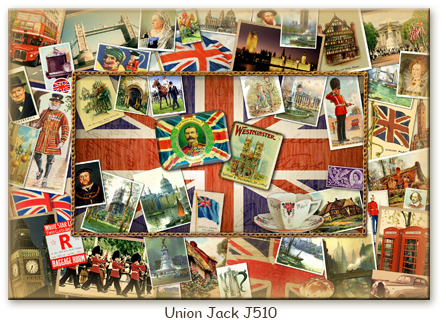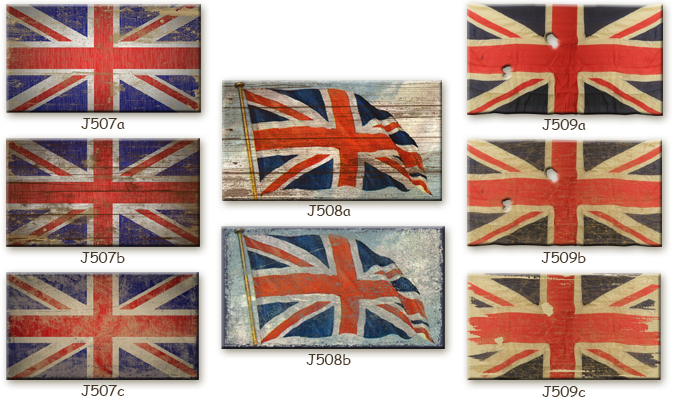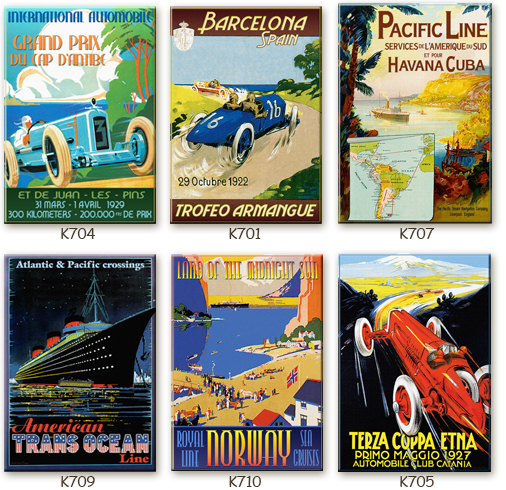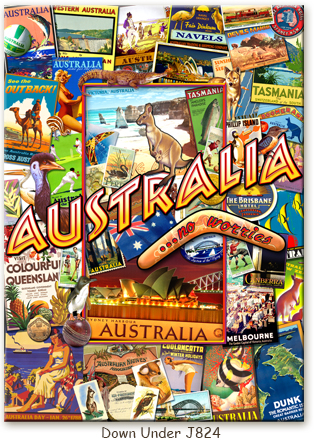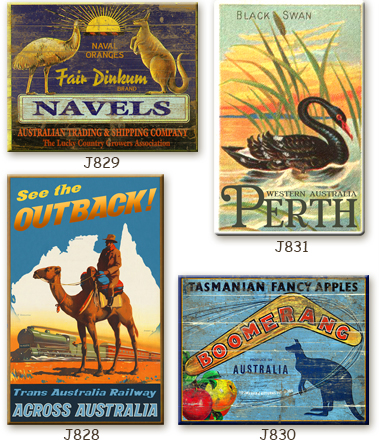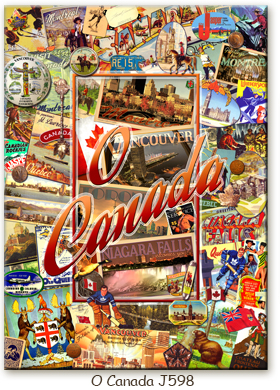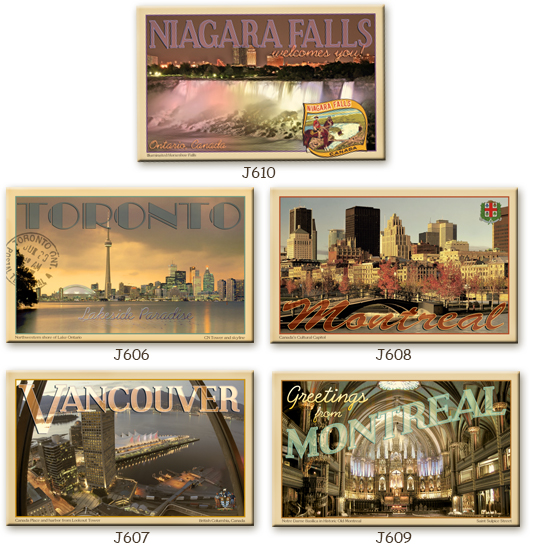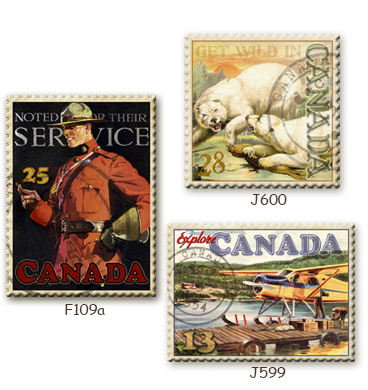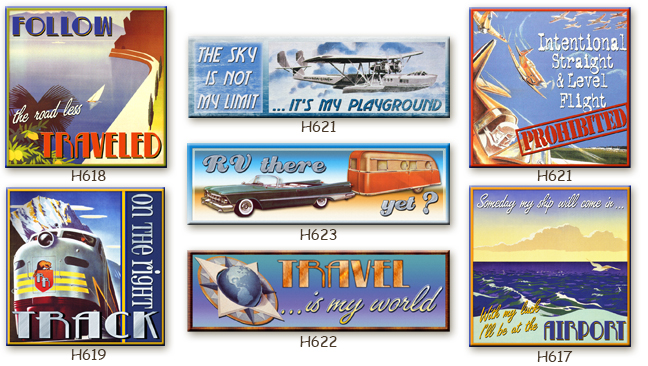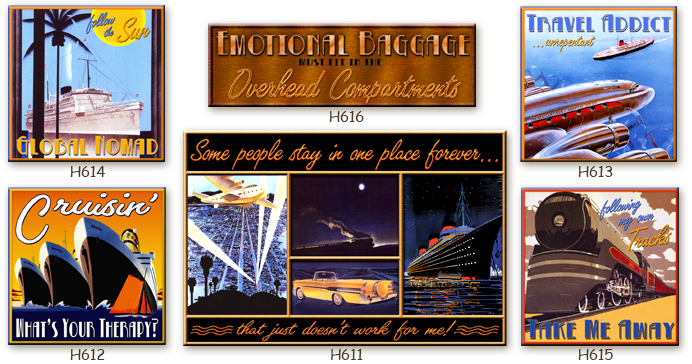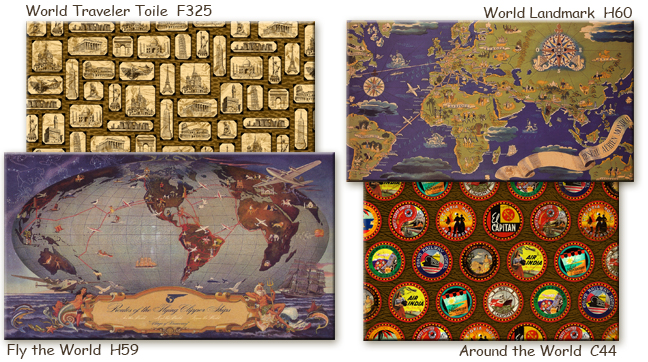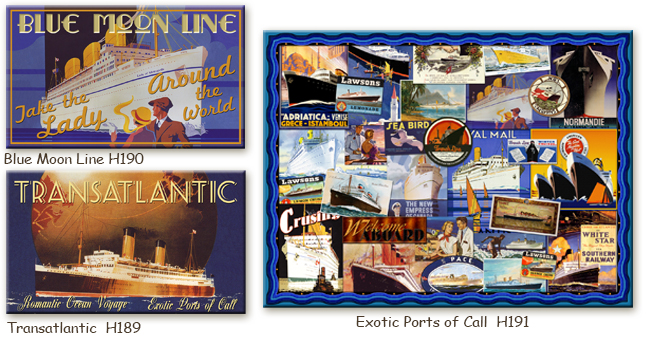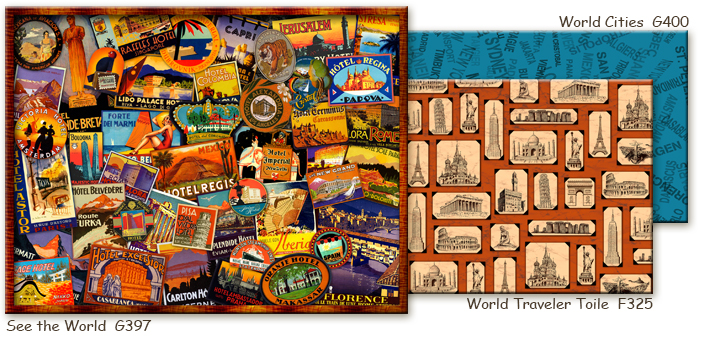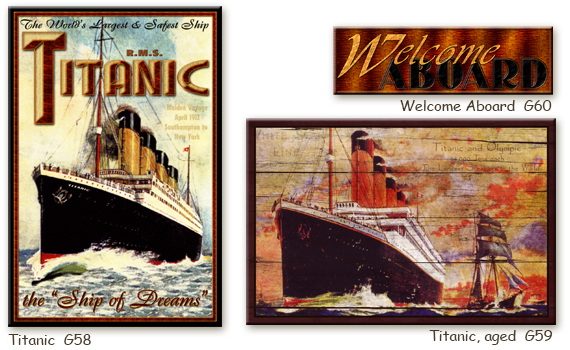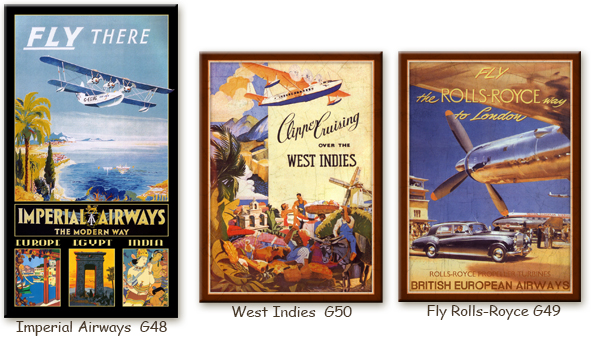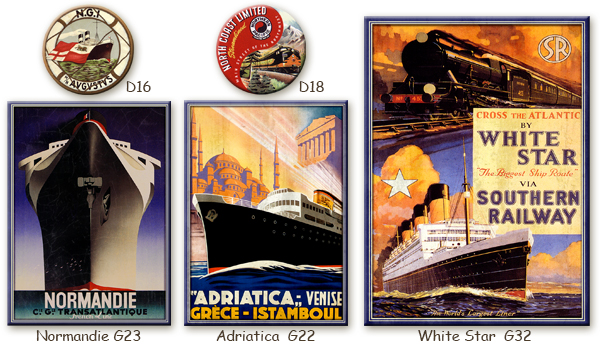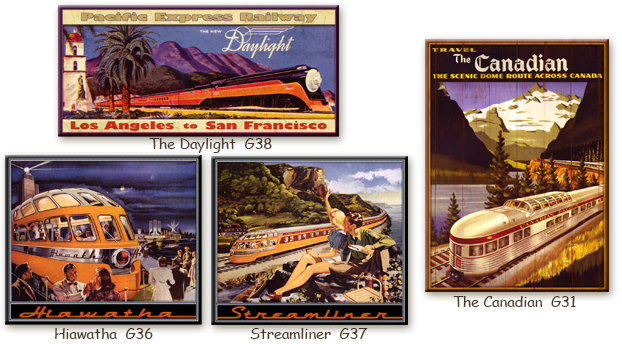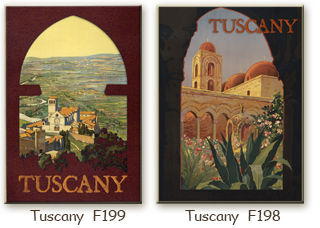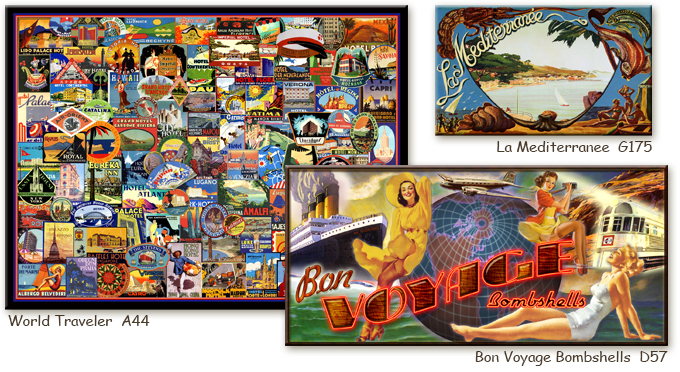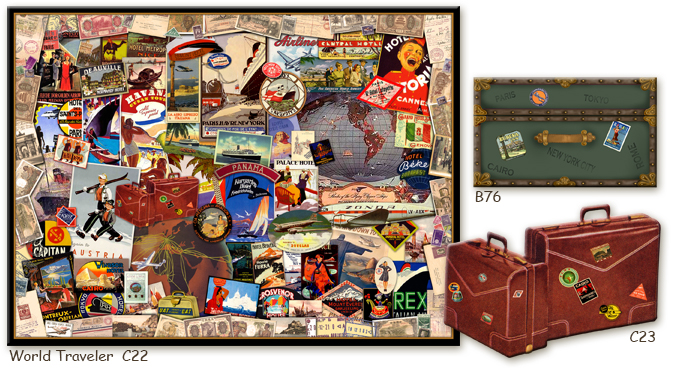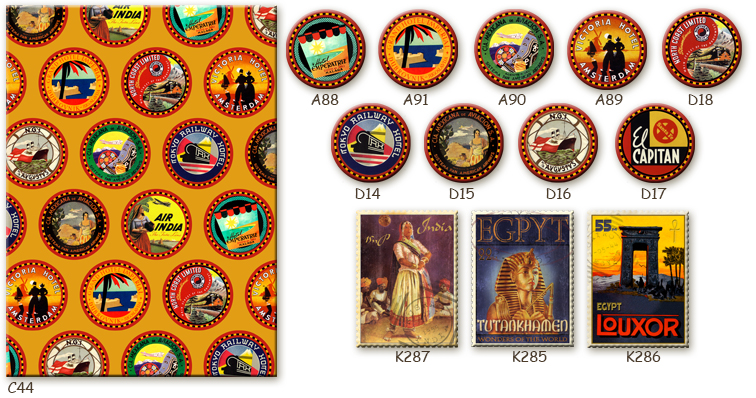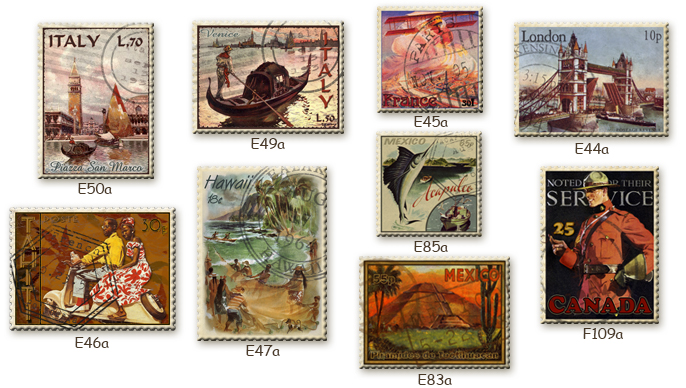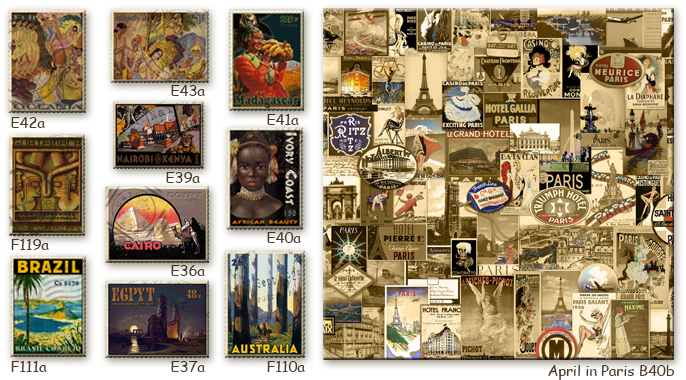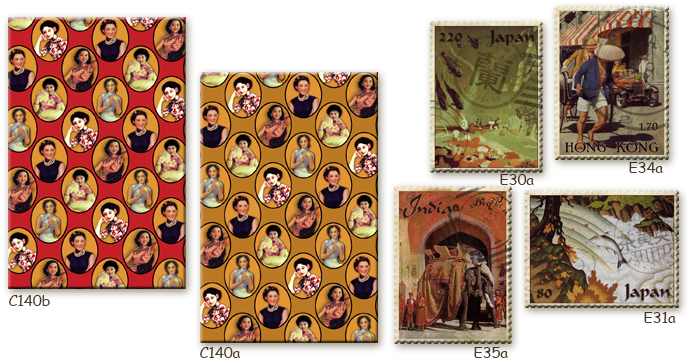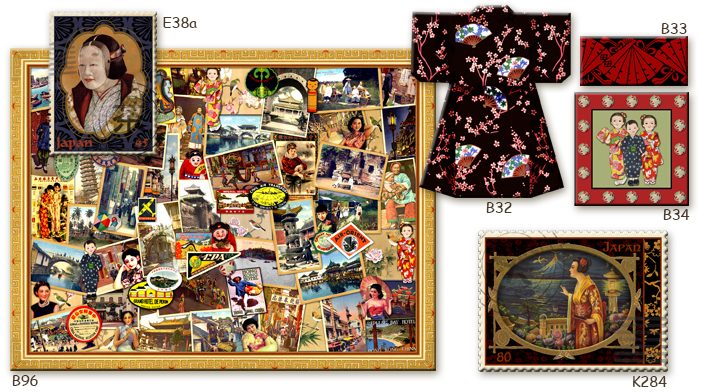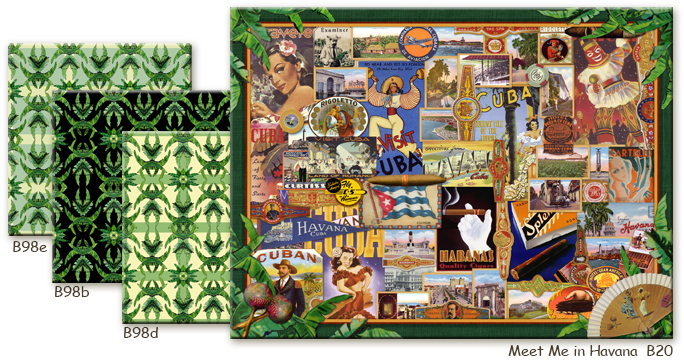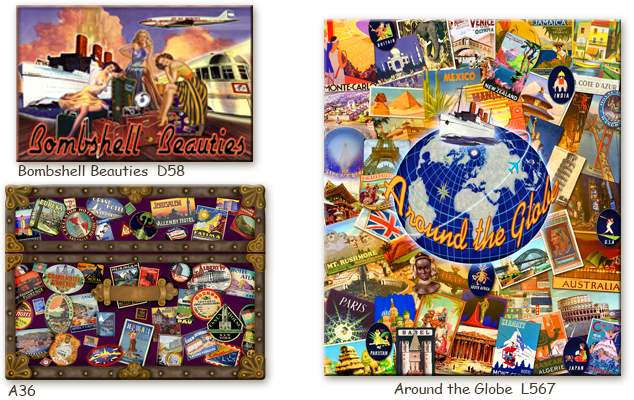 These "faux" stamps of the world are imaginary.  They are all available with or without postmarks.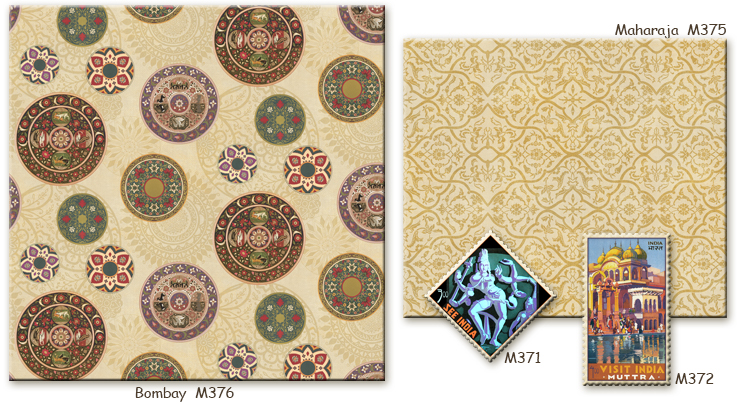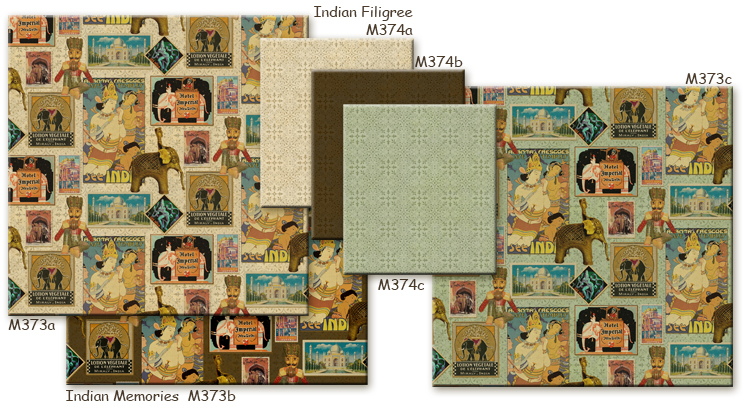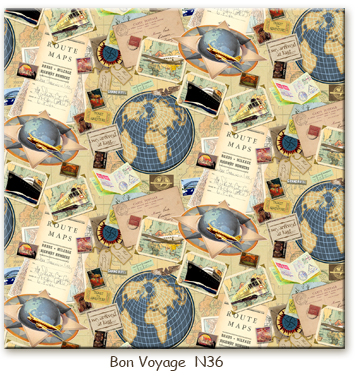 Personalized Travel Posters