All images in this site are copyrighted by Kate Ward Thacker. Any copying, printing, or re-use of these images, by any means whatsoever, without prior written consent of the artist is strictly prohibited. All Rights Reserved.

Web Site Copyright ©  2018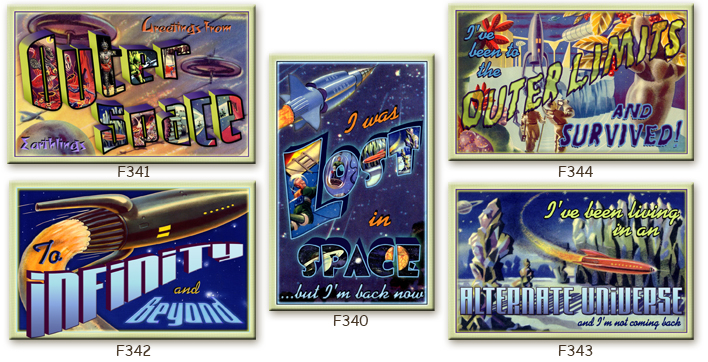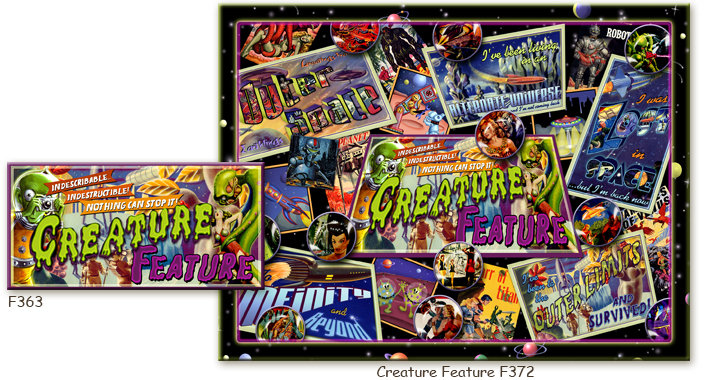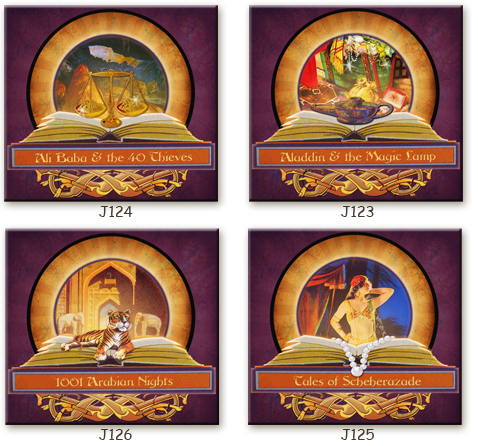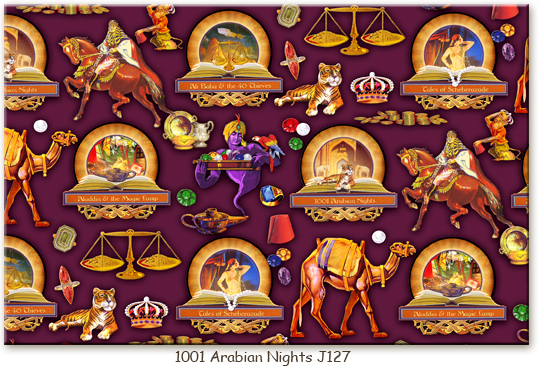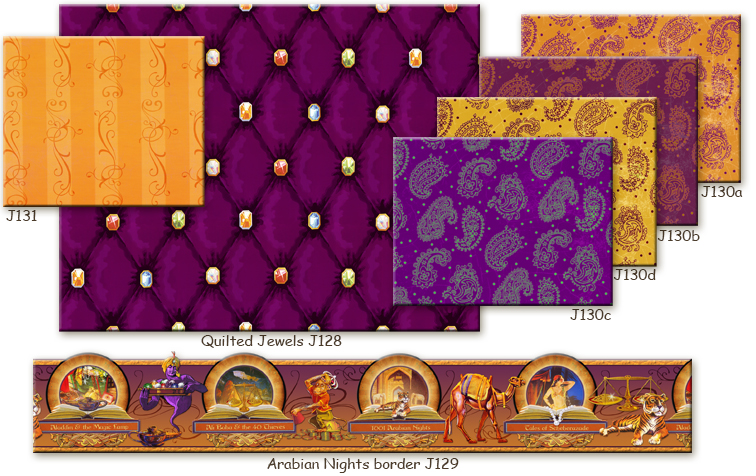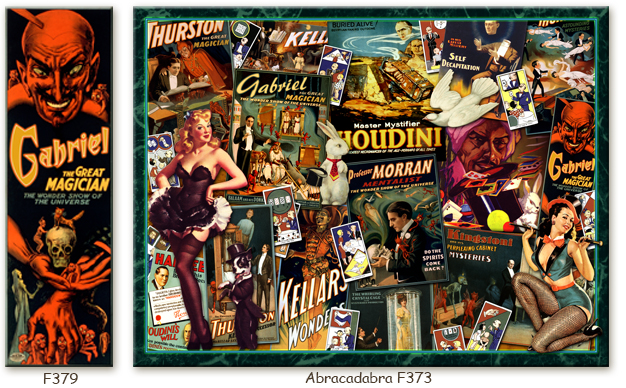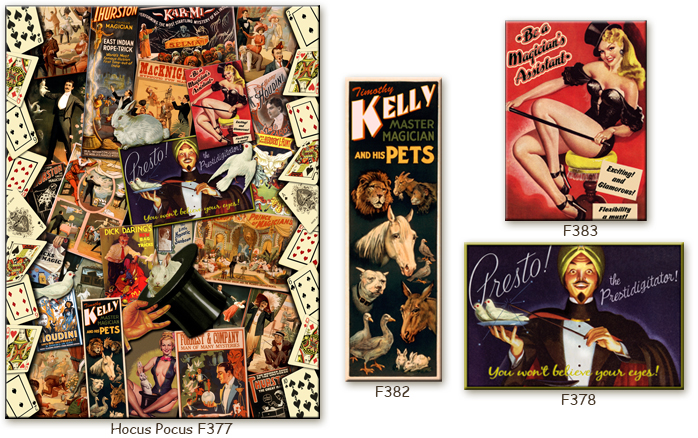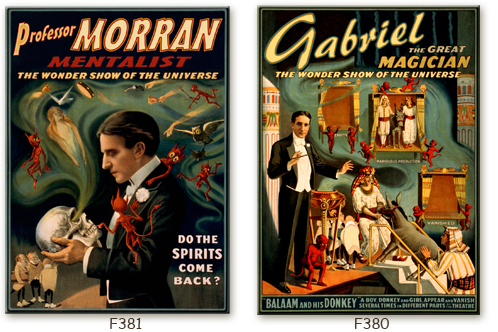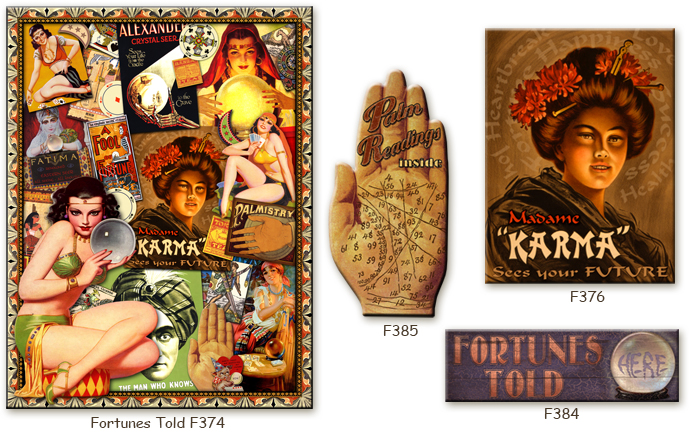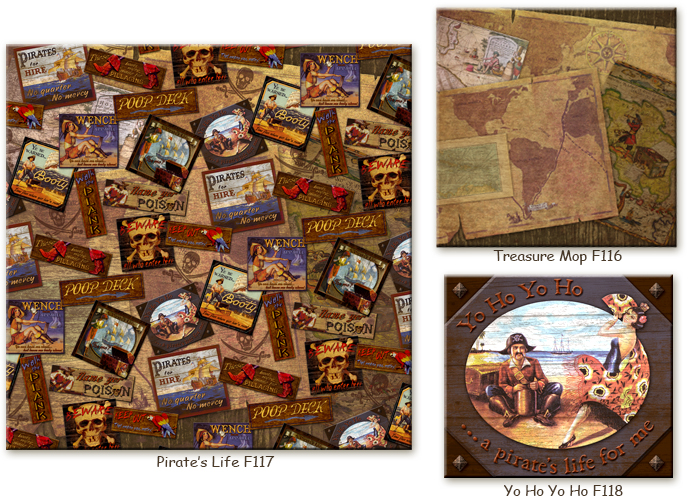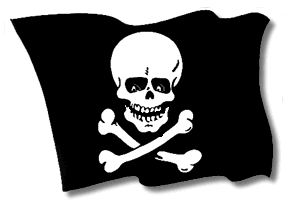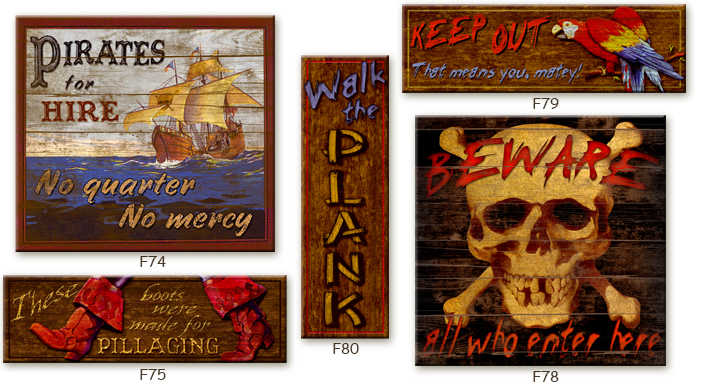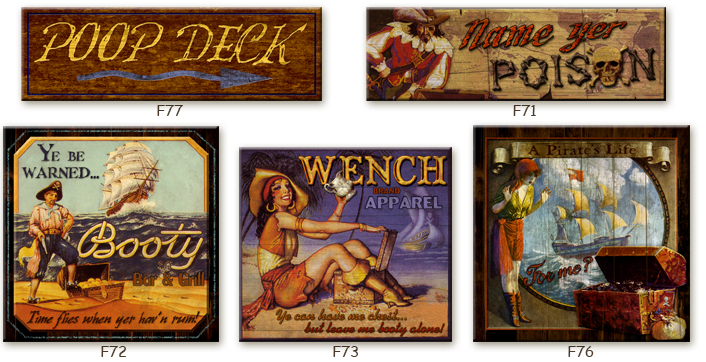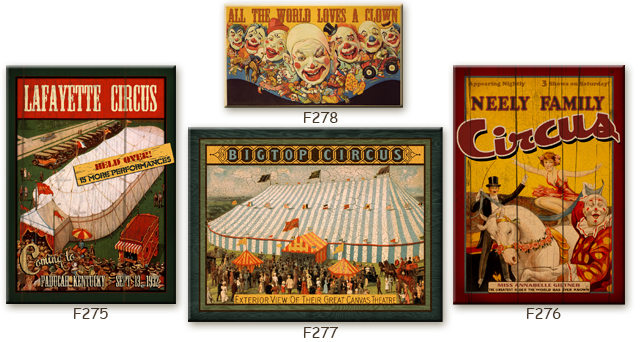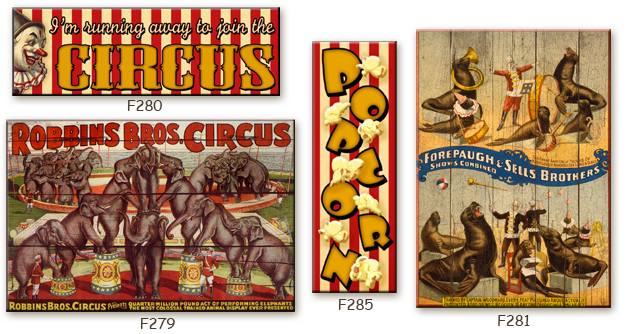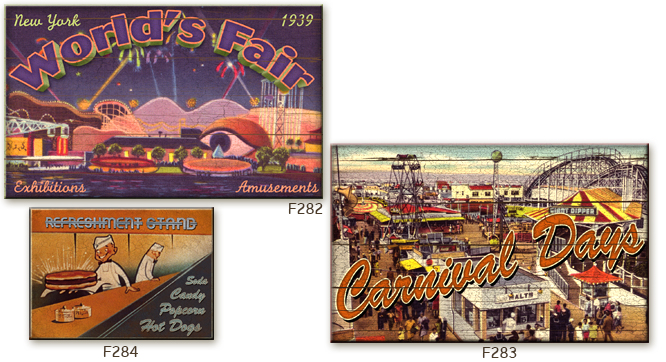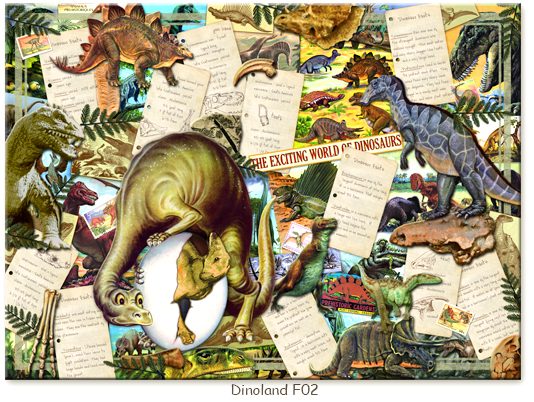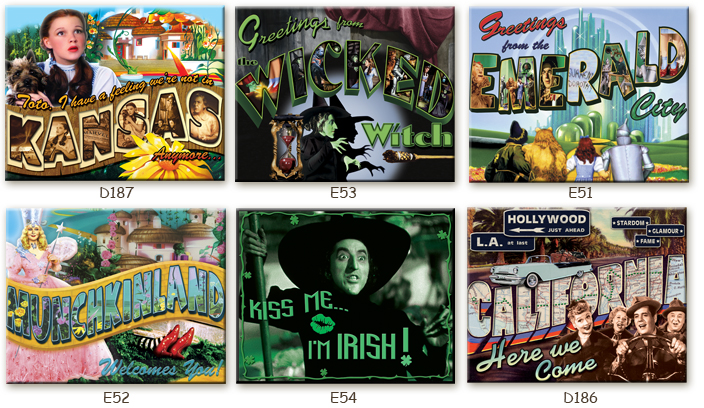 Original Designs for Licensed Properties

Kate is happy to work with your licensed properties and

create fresh, new looks.  These designs were created by

request for specific properties and are no longer licensed.