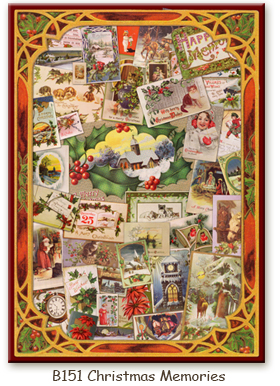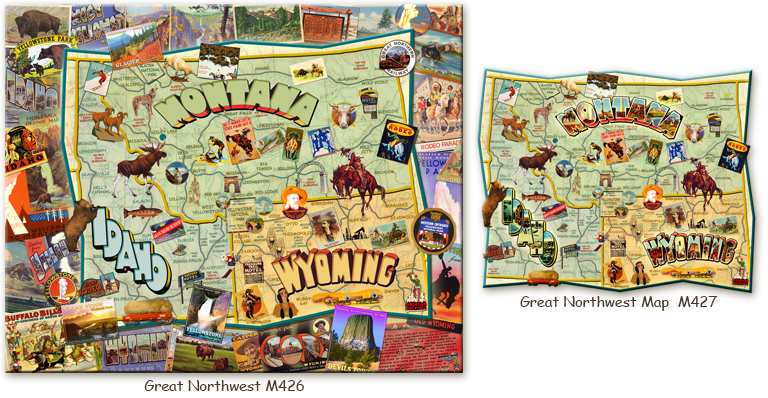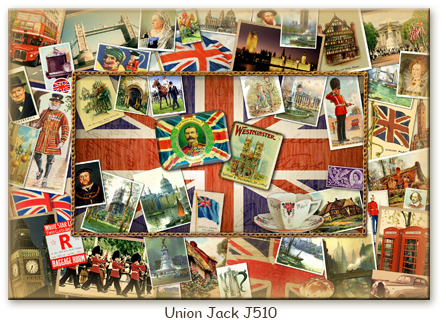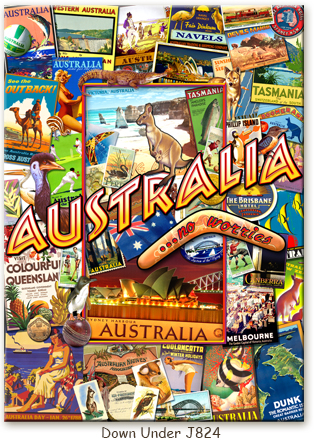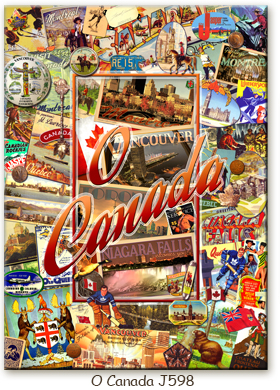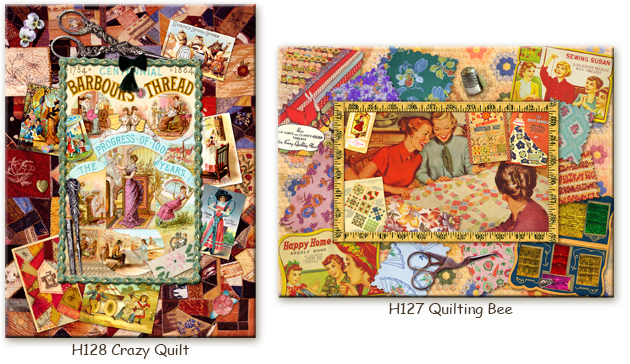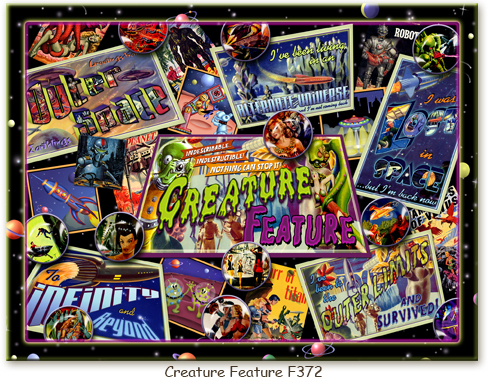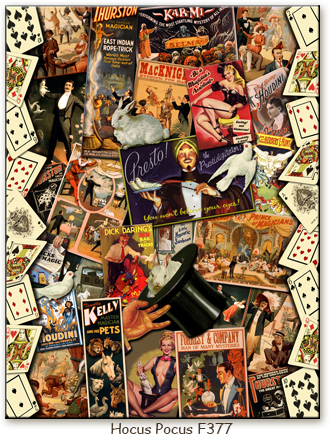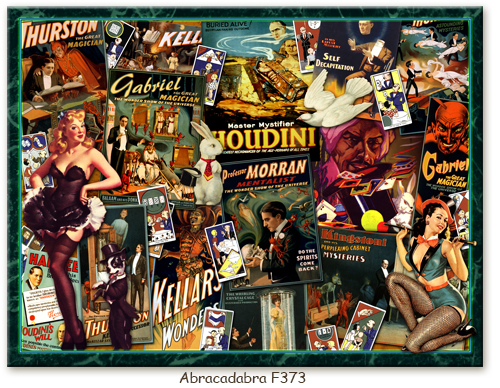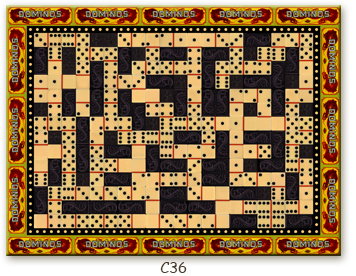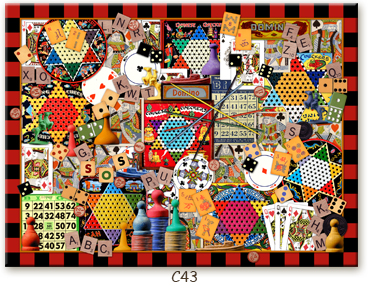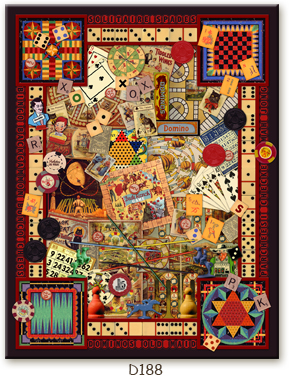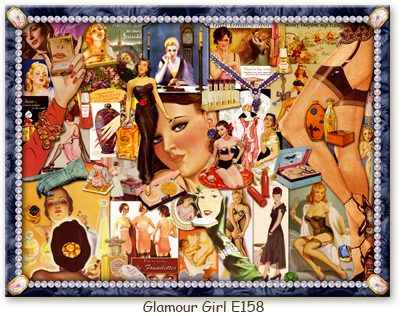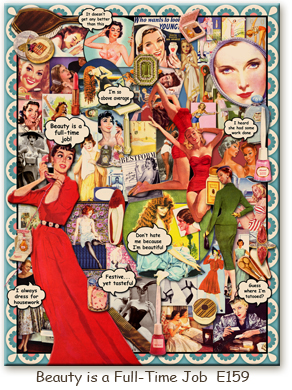 All images in this site are copyrighted by Kate Ward Thacker. Any copying, printing, or re-use of these images, by any means whatsoever, without prior written consent of the artist is strictly prohibited. All Rights Reserved.

Web Site Copyright ©  2018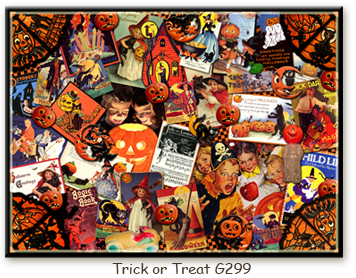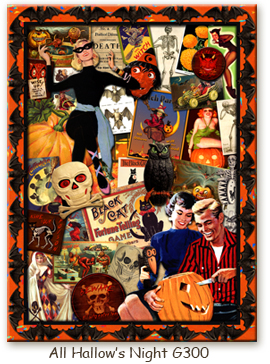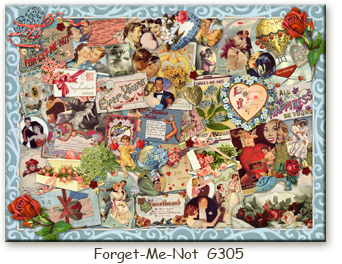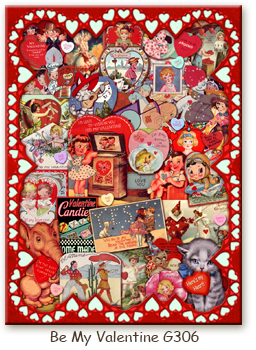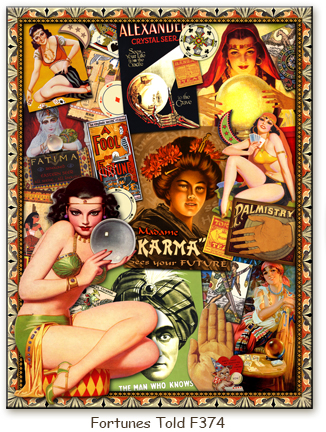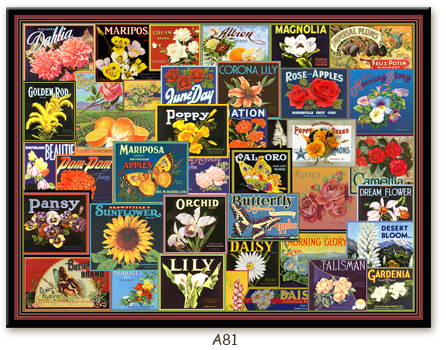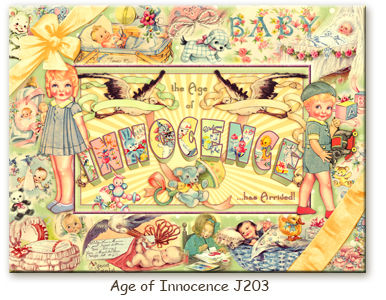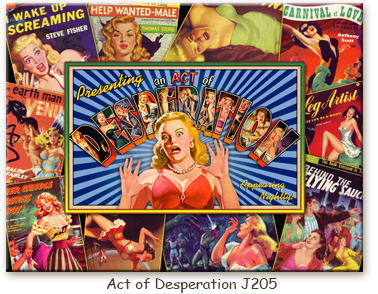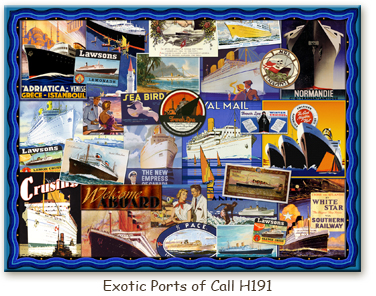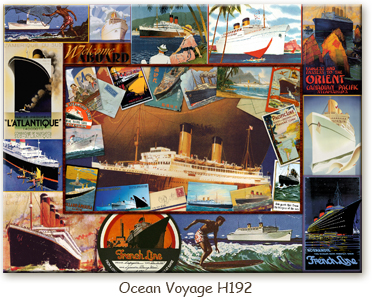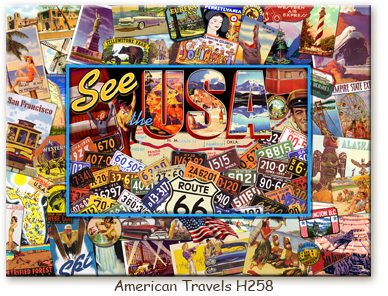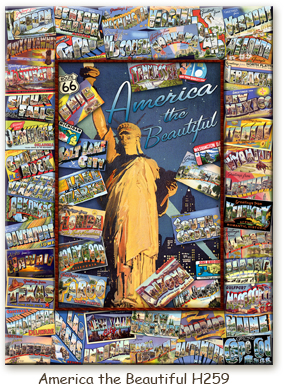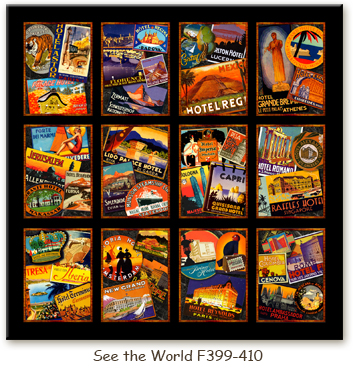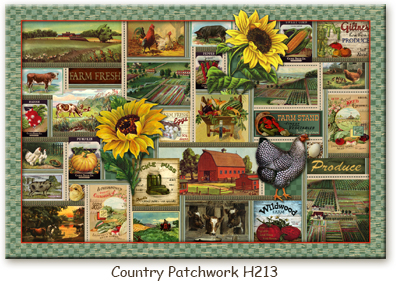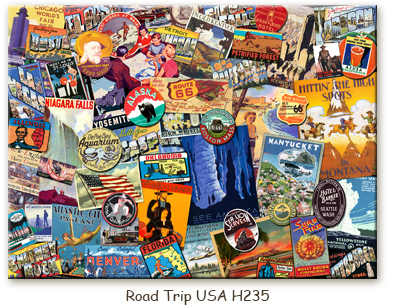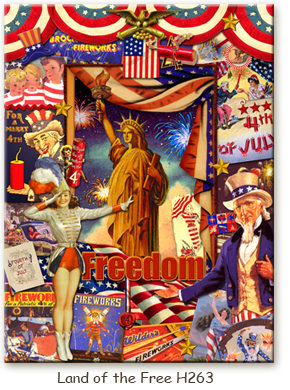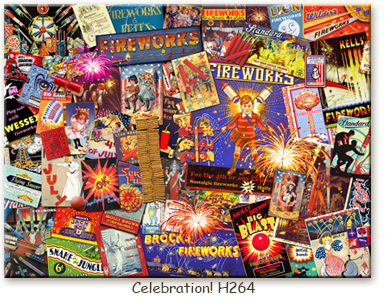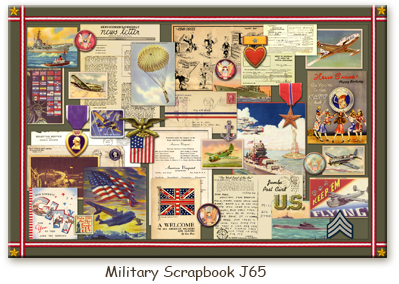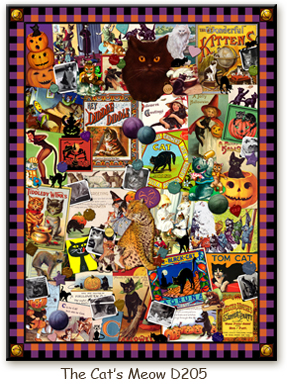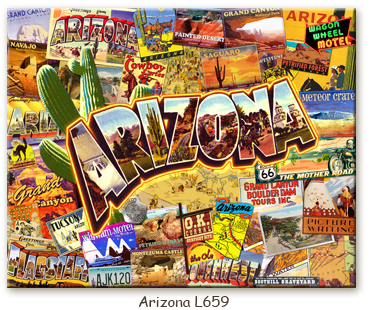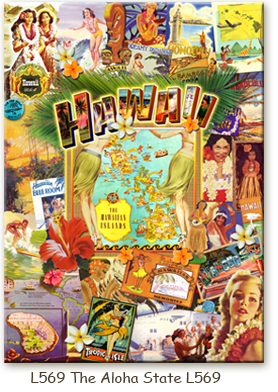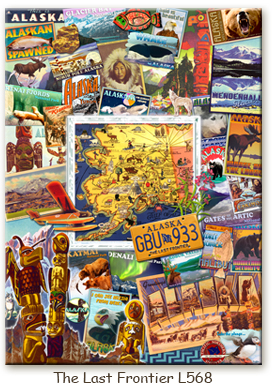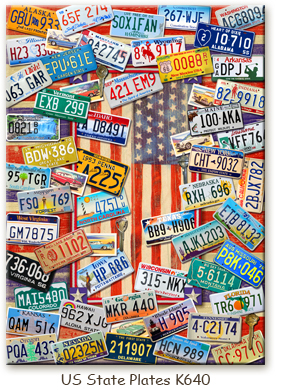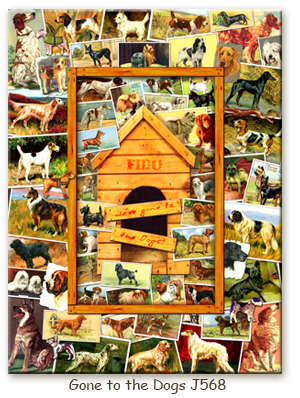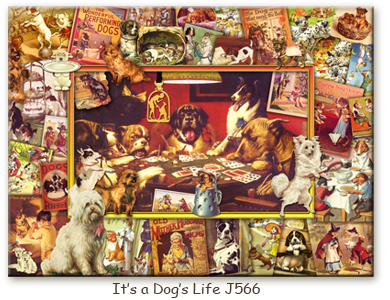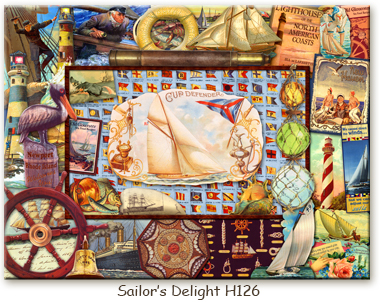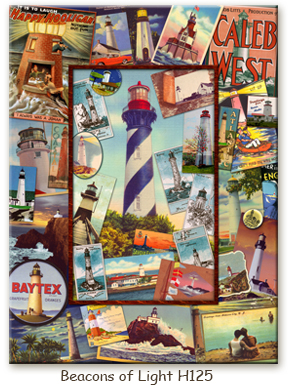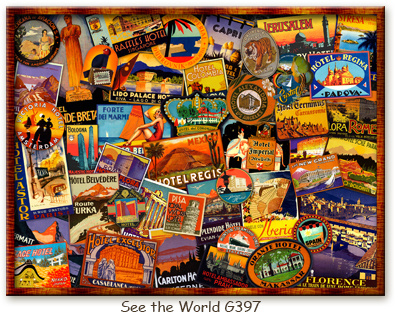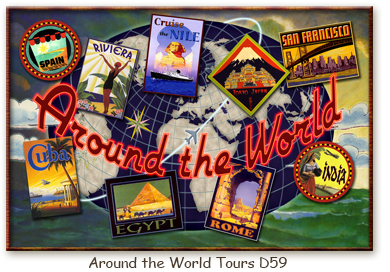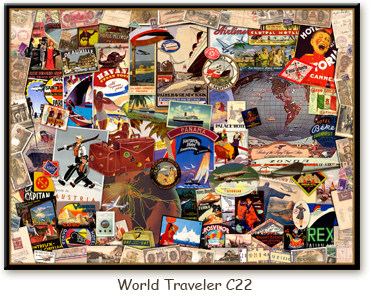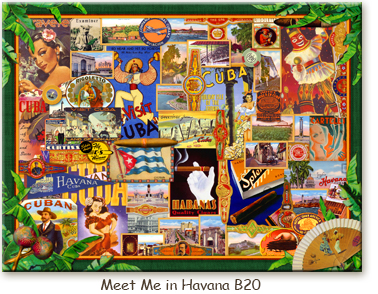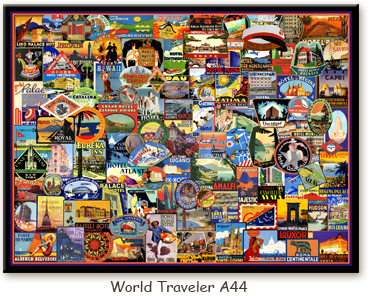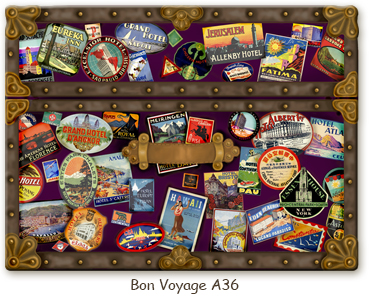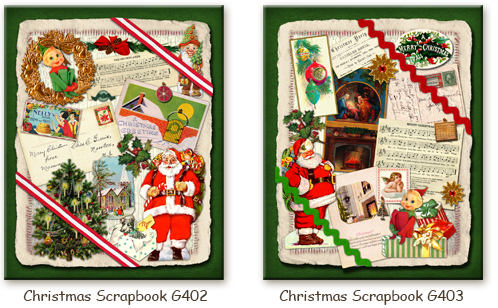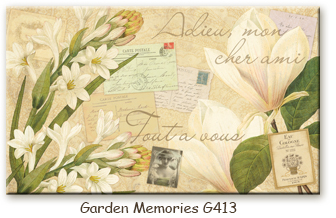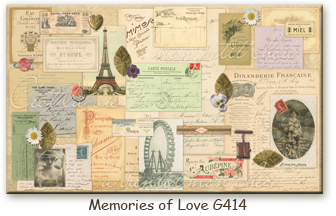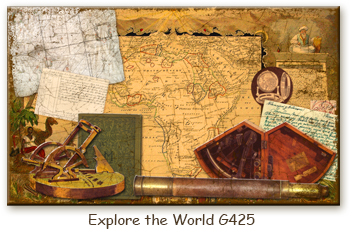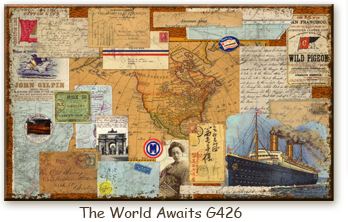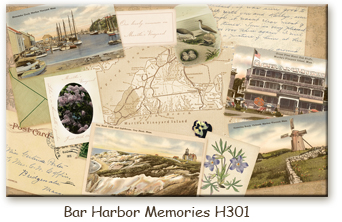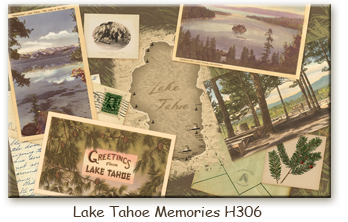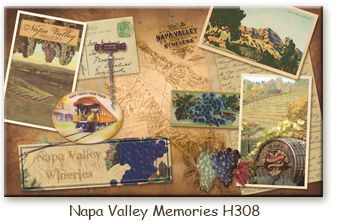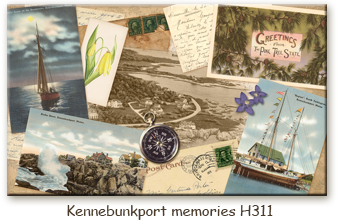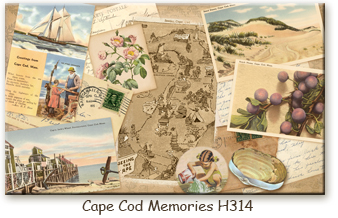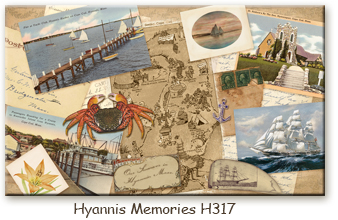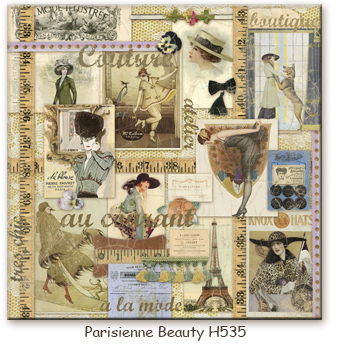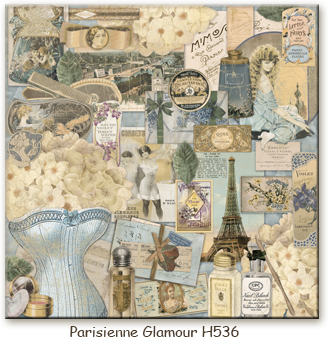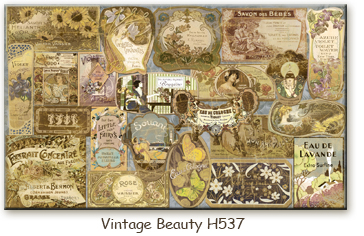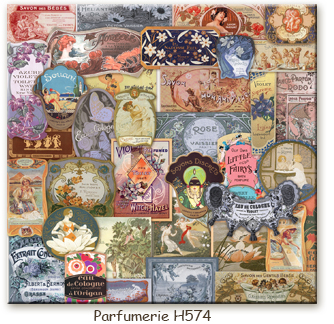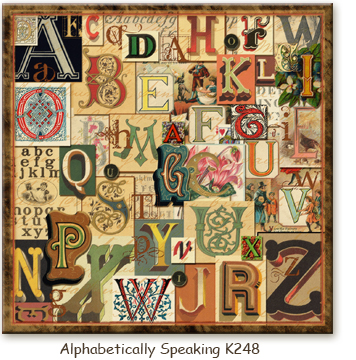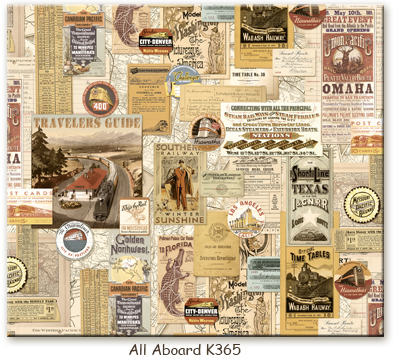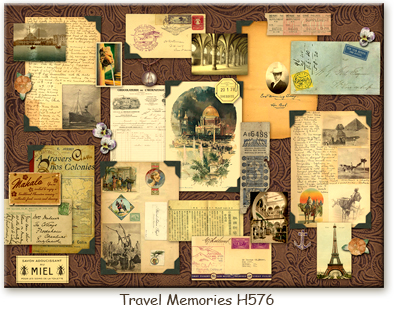 These softer designs can be more vibrantly colored for puzzles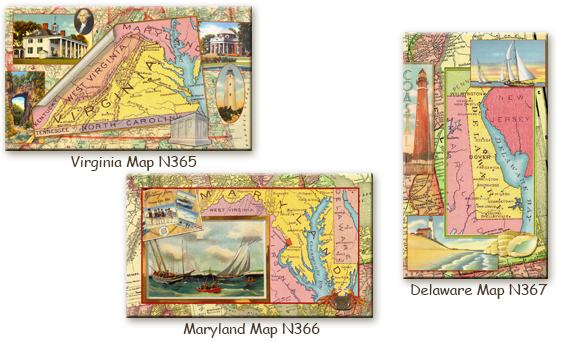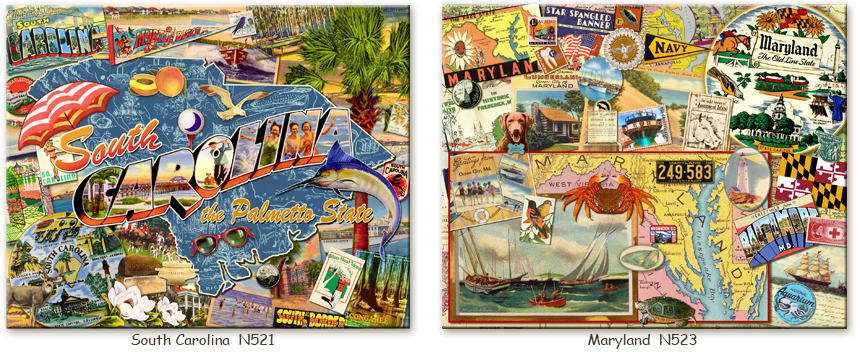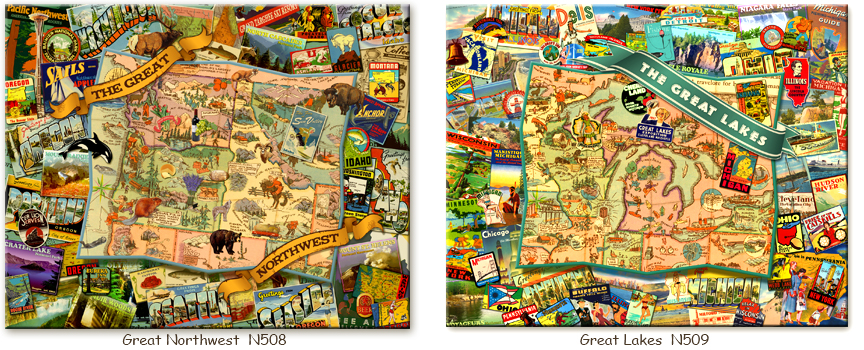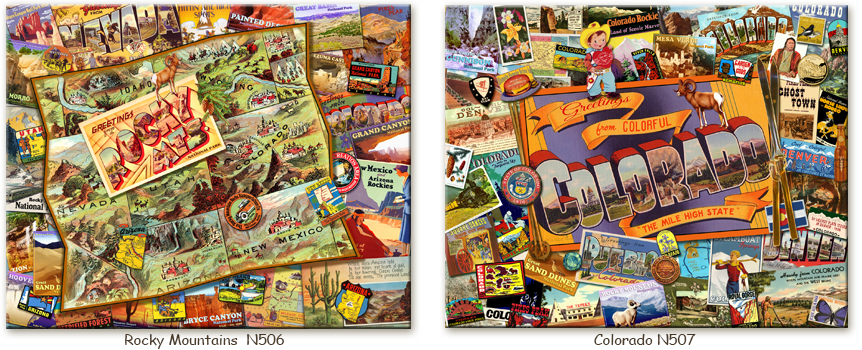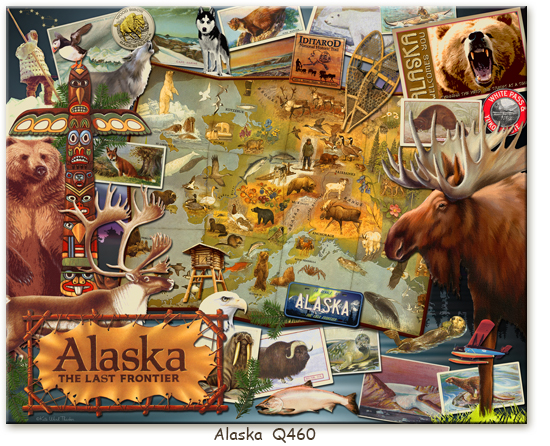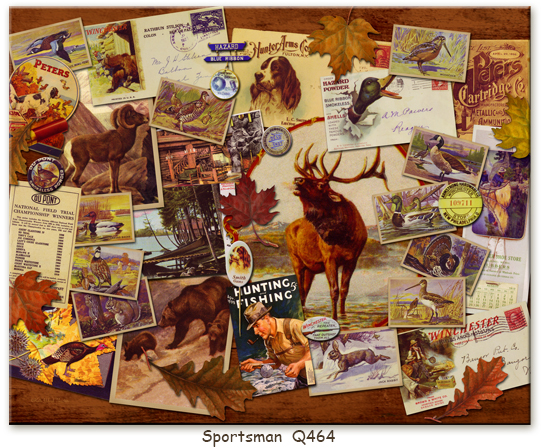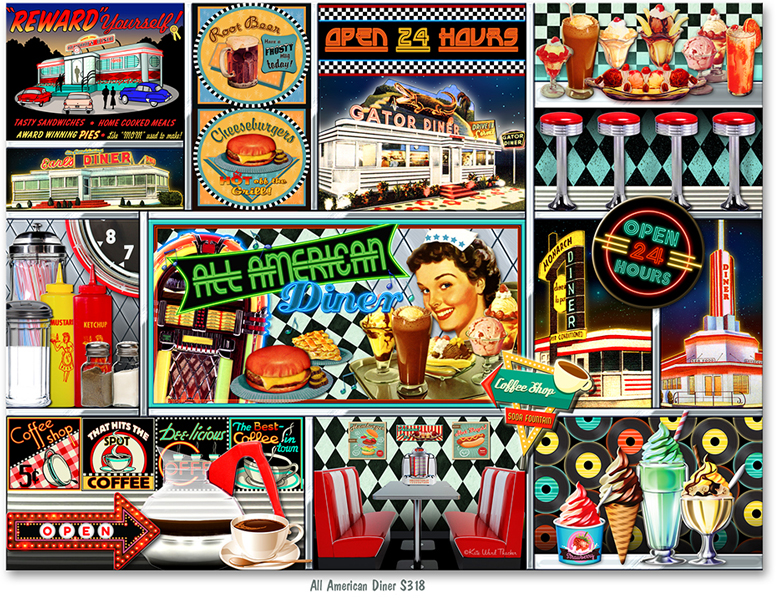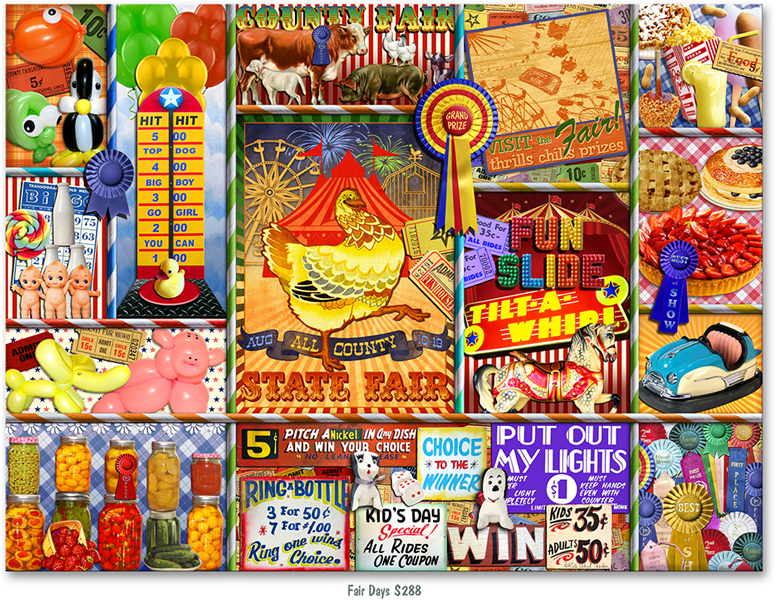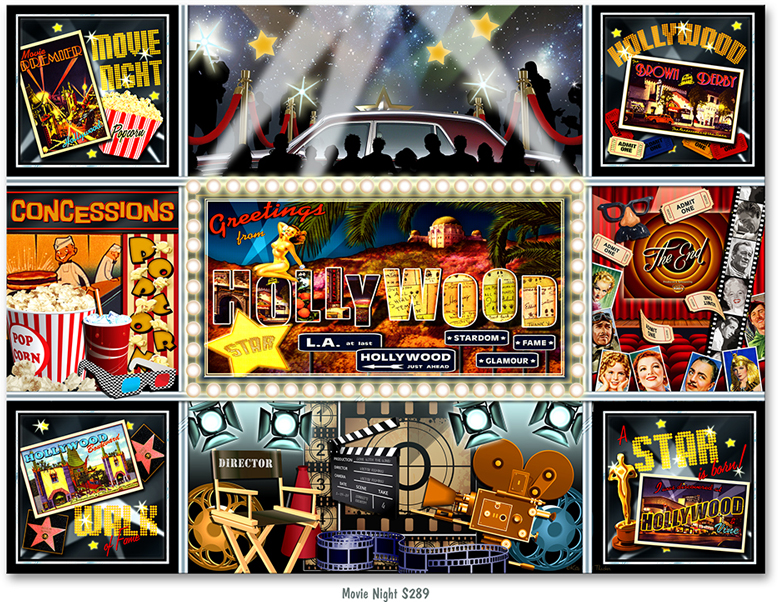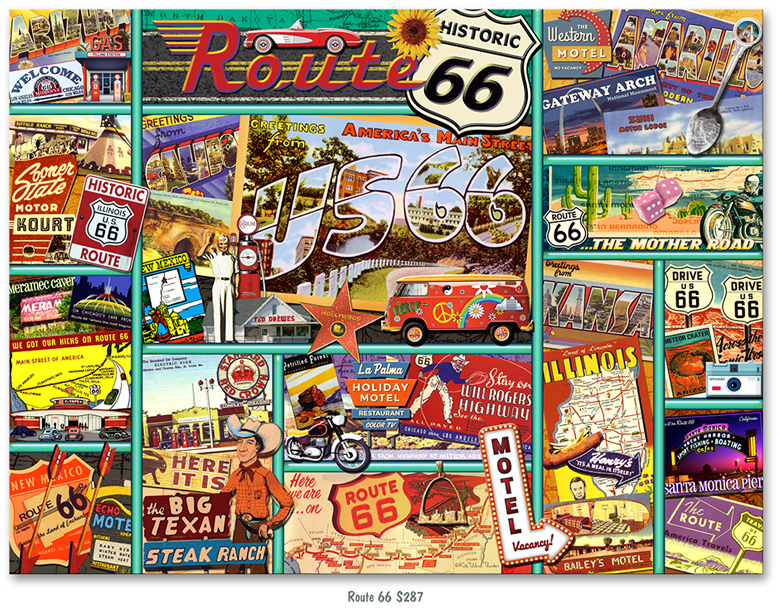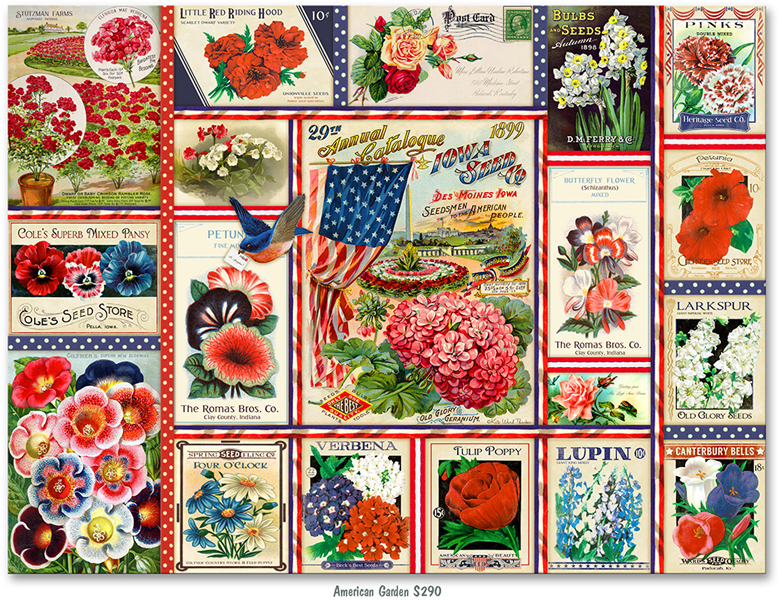 Here are the latest designs!