All images in this site are copyrighted by Kate Ward Thacker. Any copying, printing, or re-use of these images, by any means whatsoever, without prior written consent of the artist is strictly prohibited. All Rights Reserved.

Web Site Copyright ©  2018


Click here to see Kate's contemporary designs







Collected Life collections

Nostalgia Archive collections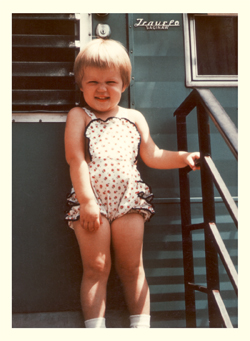 Welcome to the retro design studio of artist, Kate Ward Thacker. Kate's lifelong love of vintage illustration, advertising, travel memorabilia and assorted ephemera has resulted in an unparalleled library of retro themes which she uses as inspiration for her designs in these collections.  Kate spent several years as a designer for the Walt Disney Company before striking out on her own as a fine artist and designer.  Kate works tirelessly to bring exciting designs to the home furnishings, gift, tabletop, toy and stationary markets.  Check out this website and see if she can work some magic for your company as well!  For licensing inquiries, contact Kate's licensing agent: Jim Meserve of Next Day Art, jim@nextdayart.com.